CREATIVEROOM is a multidisciplinary communication & digital agency based in Brussels. Our aim is to work with our clients to creatively elevate, engage and inspire.
We are a team of specialists, and combined, we offer a wide range of high quality services, allowing us to handle your project from start to finish.
With a strategic mind and an eye for beautiful designs, we believe in making it matter and making it happen.
Our 3 main areas of expertise are:
Branding services
Great branding is essential for any successful business. It's the way you present your business to the world, and it's the foundation of your company's identity. A good brand can help you stand out from the competition and attract more customers. It creates a strong, memorable impression that customers will associate with your business.
Creating a great brand requires a combination of strategy, creativity, and dedication. Every successful brand has a clear purpose, strong values, and a distinct personality that sets it apart from the competition.
Creating a great brand takes time and effort, but the rewards are well worth it. With a strong brand, you can build a loyal customer base and a lasting impression in the marketplace.
We create powerful brands with unique identities, strong voices and clear purposes. We help you ensure that your brand is consistently portrayed across all marketing materials, creating a strong and lasting connection with your audience.
Brand Strategy, Brand Identity, Marketing, Advertising, Brand Activation & Events
Digital services
In today's digital world, it's essential for brands to have a strong digital presence. Having a digital presence means more than just having a great website, app, ecommerce or social media profile. It's also about how a brand connects with its customers in the digital space.
Focusing on digital marketing strategies, such as search engine optimization/advertising, social media marketing and content marketing can help build brand awareness, increase website traffic, and drive conversions.
In addition to digital marketing, brands should also consider utilizing digital tools such as analytics that can help your brand better understand your audience and users and provide them with a better digital experience.
We help you create a tailored digital presence that reflects your brand's core values and that is engaging and relevant to your audience.
Websites, Apps, Ecommerce, SEO/SEA, Social Media, User Experience Design
Content services
Creating content for a brand is a great way to engage with your target and build brand awareness. Content can range from adverts, graphic designs, videos, pictures and social media posts to more specific projects like interactive experiences. It's important to consider the overall message you want to communicate when creating content and this message should be consistent across all types of content.
Knowing who you're trying to reach will help you create content that will be most effective in getting your message out and build trust with customers, strengthen relationships, and increase brand awareness. By creating content that resonates with your audience, you will gain a loyal following and become more successful
With our wide range of services, we help you create content that elevates, engages and inspires.
Advertising, Graphic Design & Production, Photography, Video, Copywriting & Translation

With more than 15 years of experience and a strong network of contacts, we are well equipped to take on your project from start to finish
Our Methodology
The methodology used by our agency is designed to ensure that we are able to deliver the highest quality services to our clients. Our process begins with a thorough analysis of the client's needs and objectives. We use this information to develop a customized strategy for our client, which includes an evaluation of the current communication landscape, an assessment of the target audience, and a plan for creating effective content.
Once the strategy is in place, we move on to the execution phase, where we create and distribute materials that will reach the desired audience. Finally, we measure and track the results of our efforts to ensure that the desired goals are achieved. By adhering to this process, we are able to provide our clients with the highest level of service, ensuring that their messages reach the right people at the right time.
Contact us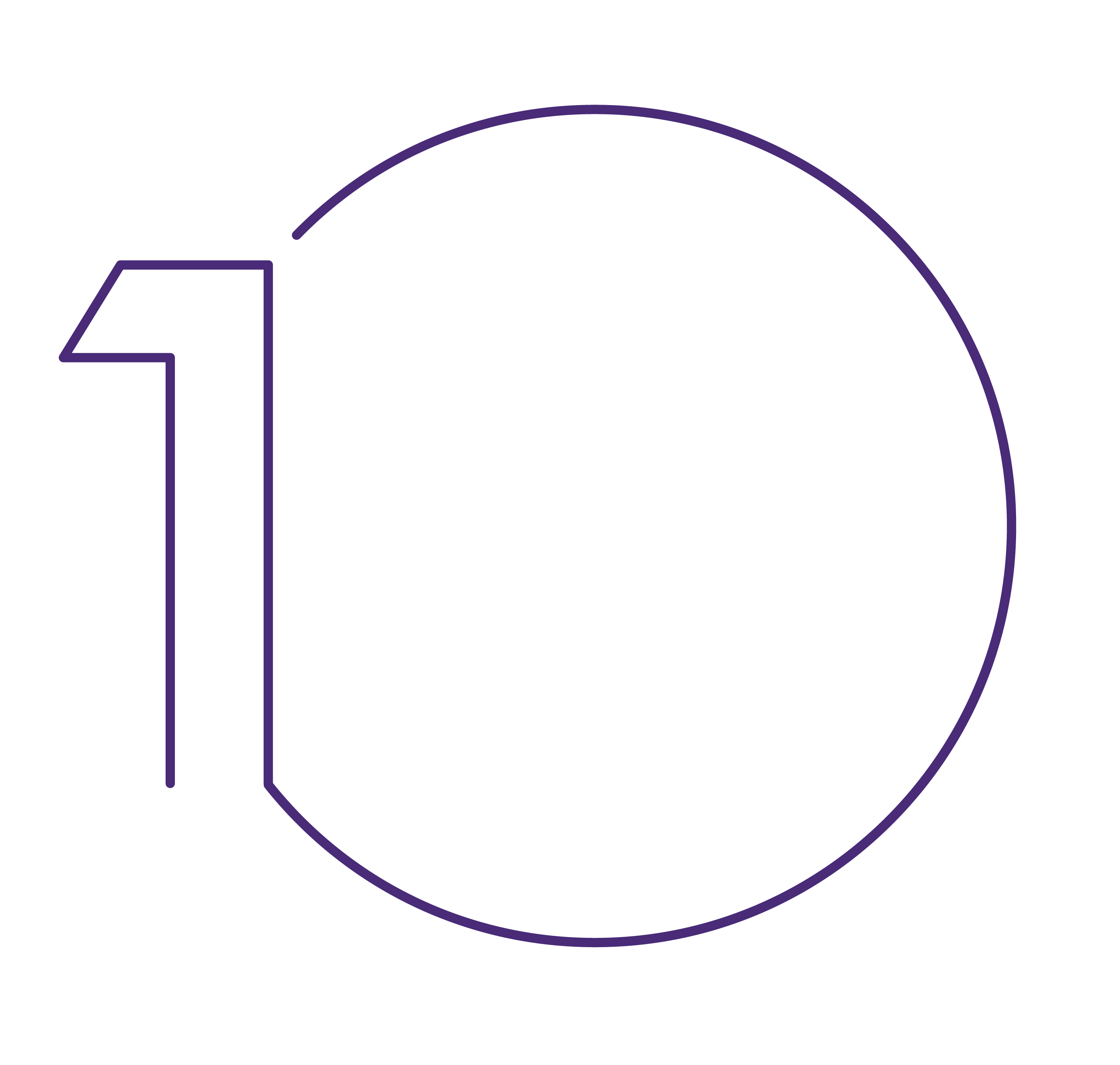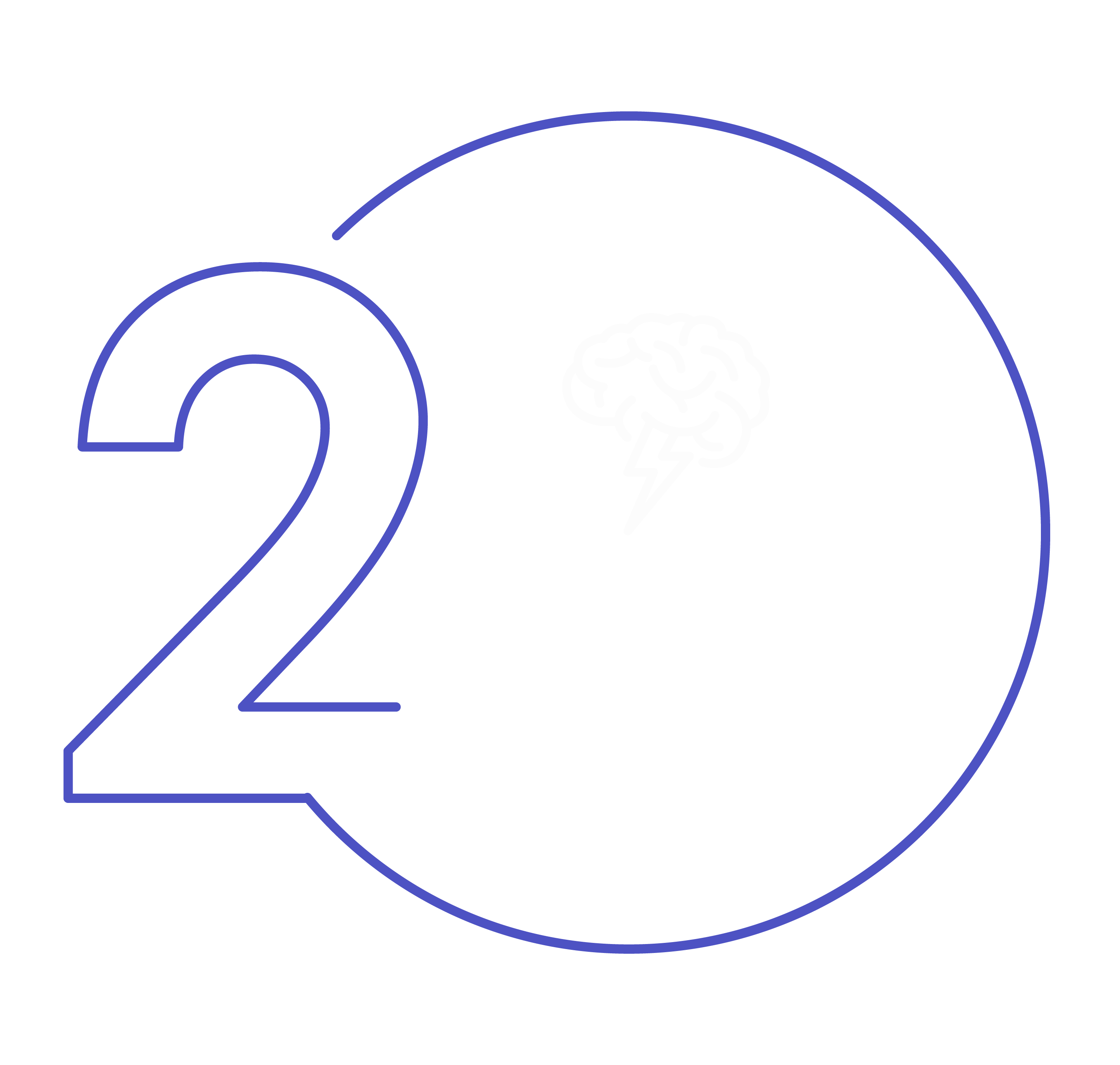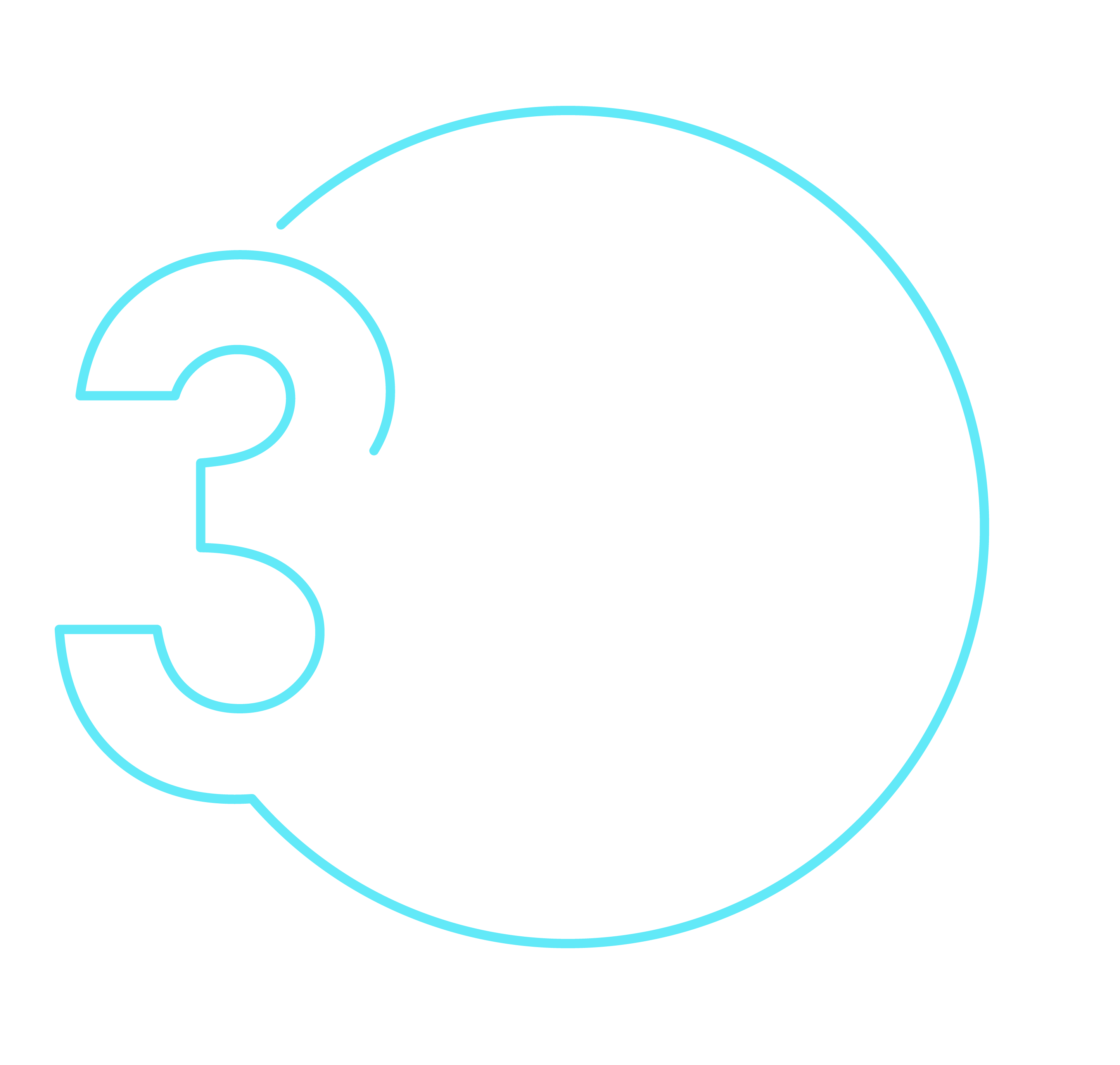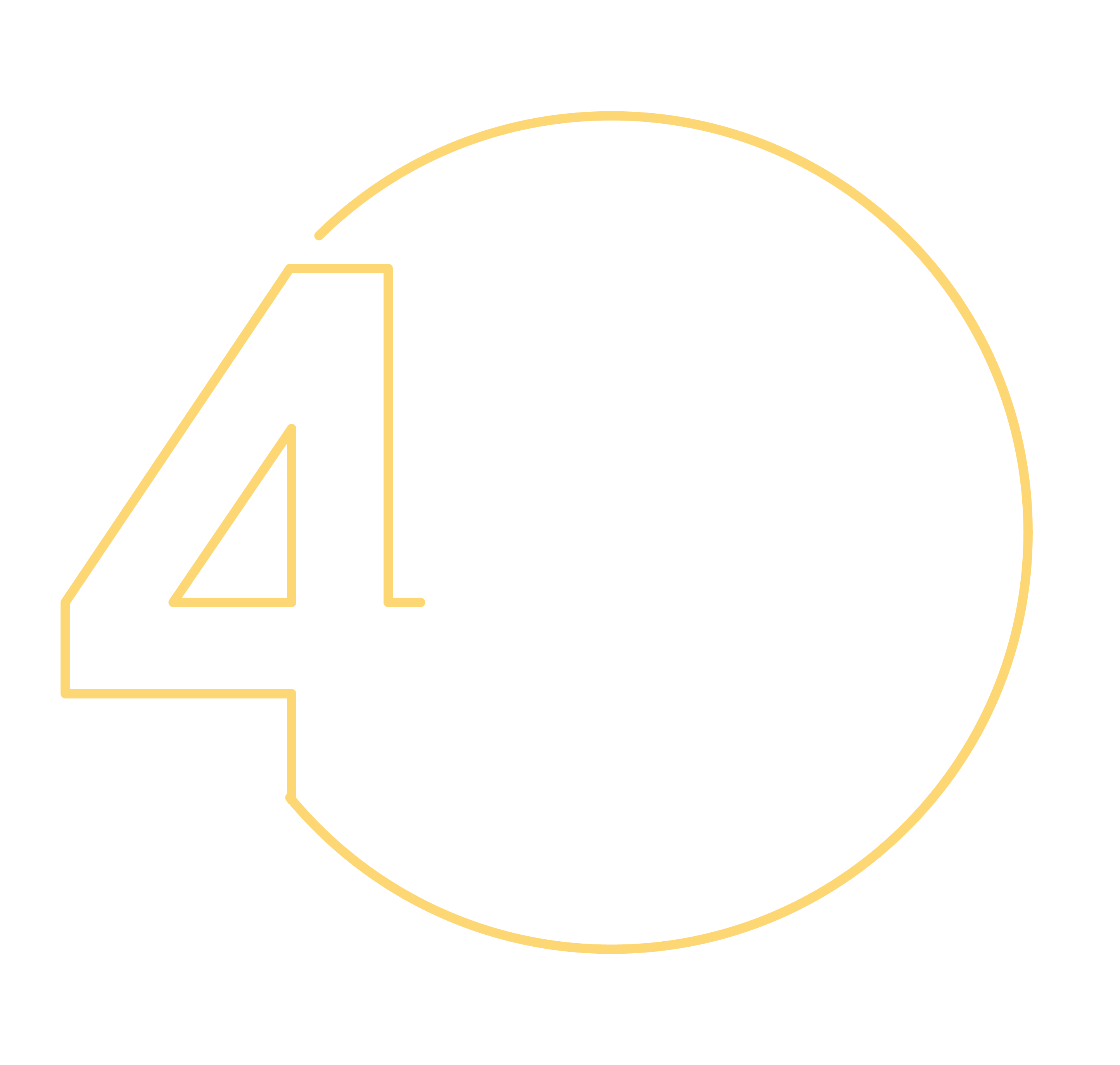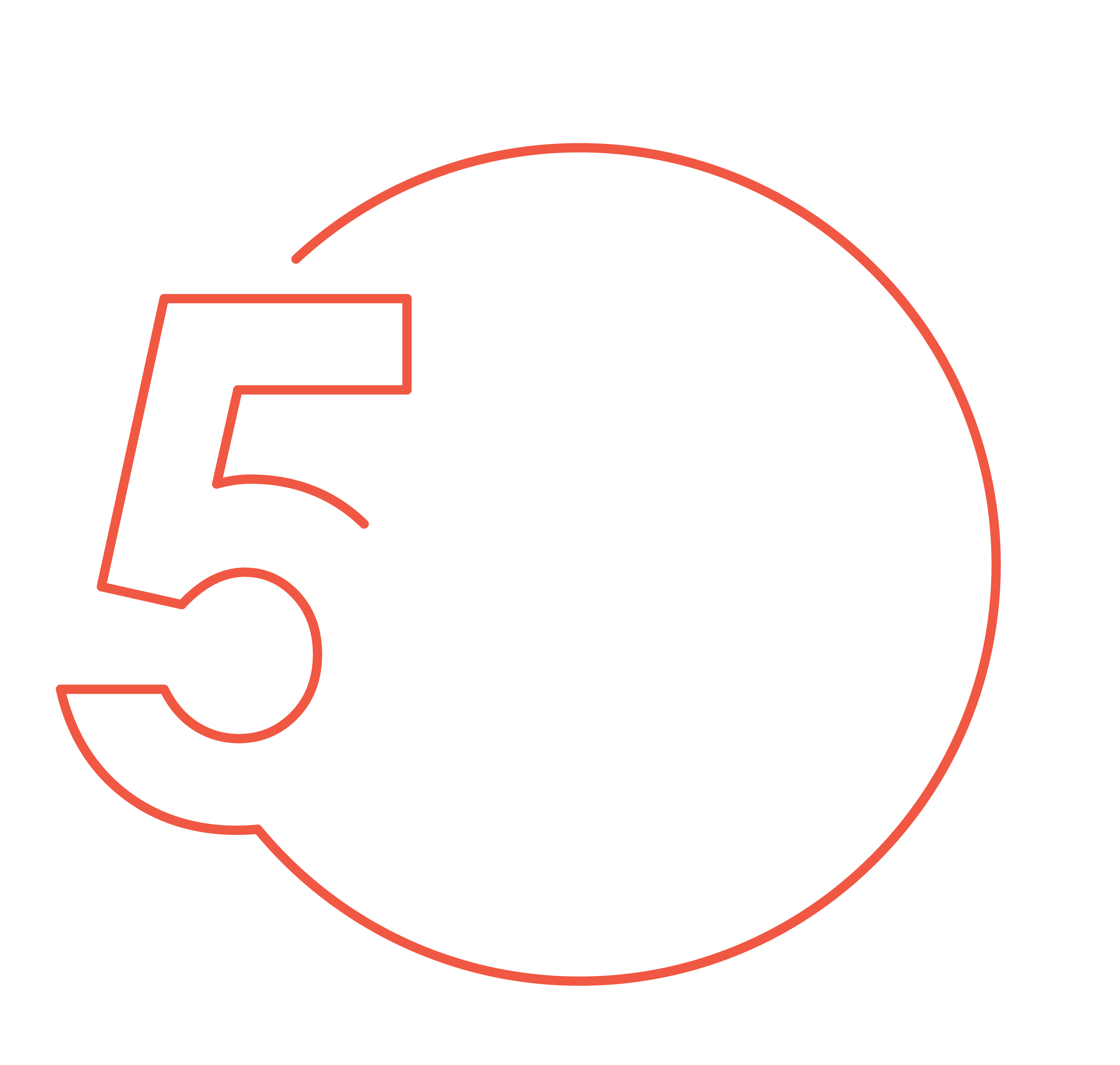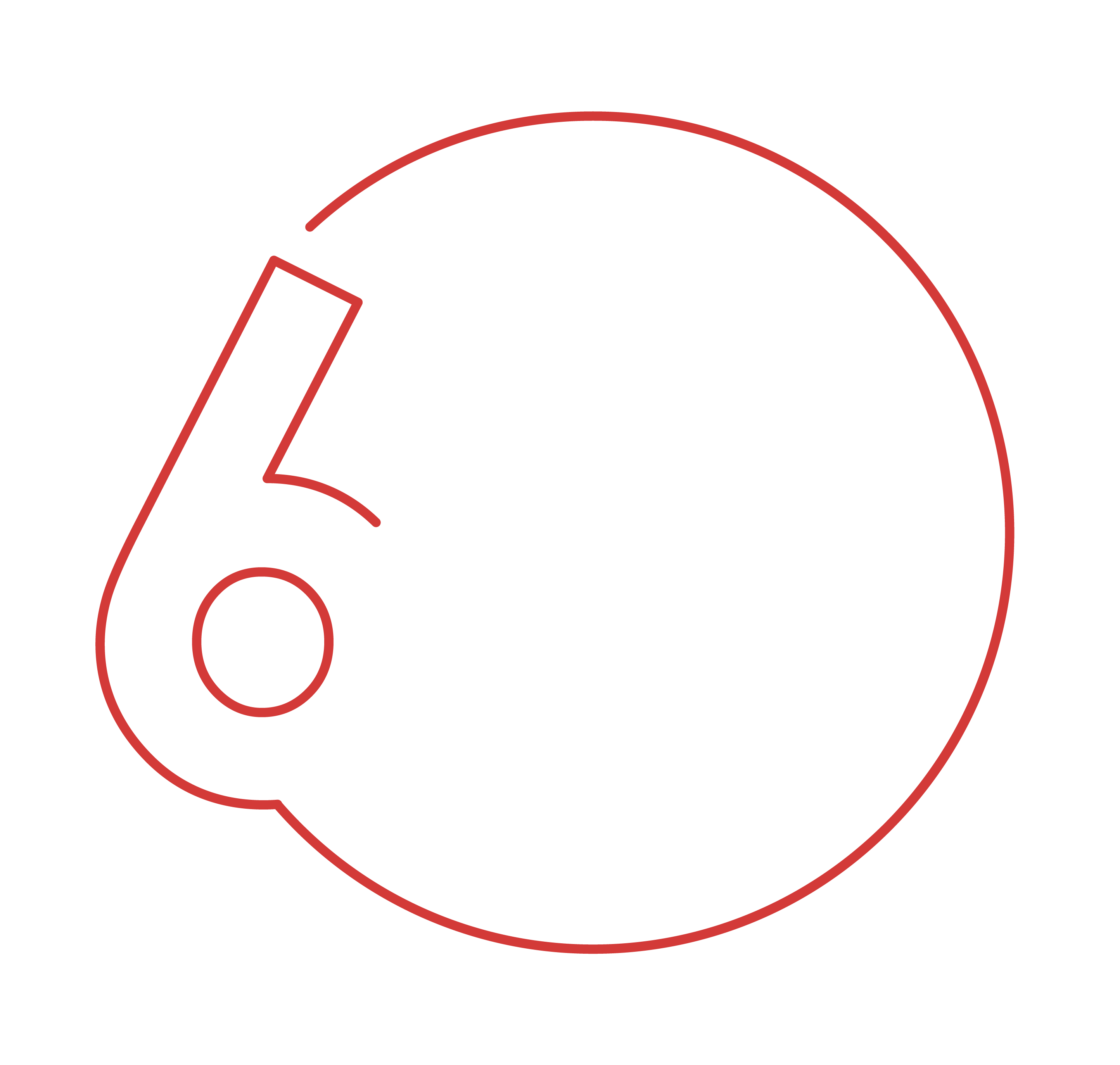 At Creativeroom, we understand that trust is earned through reliability, quality, and exceptional customer service.
Our clients range from top-tier companies to small and medium-sized businesses, firms, organisations, agencies, NGOs and private clients, all of whom have come to rely on us for our expertise, quality of services and dedication.
We take great pride in providing our clients with the best service and support and look forward to hearing about your project.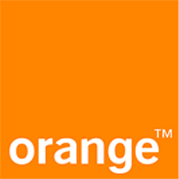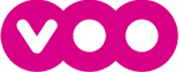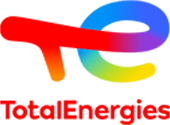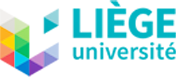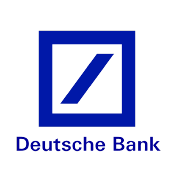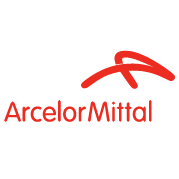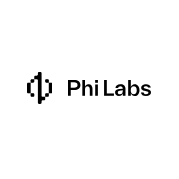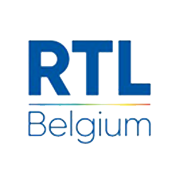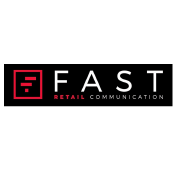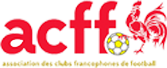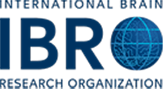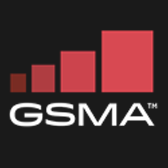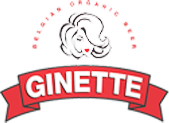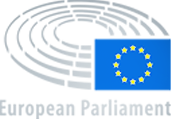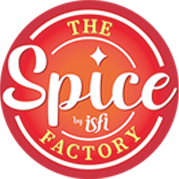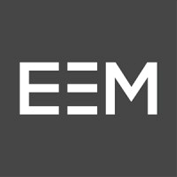 Get in touch
We'd love to discuss your project